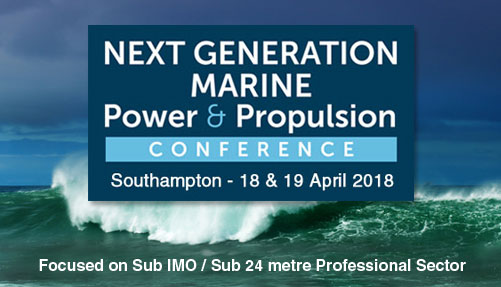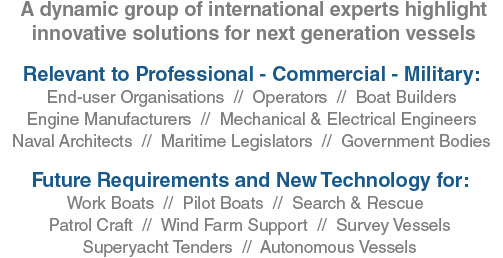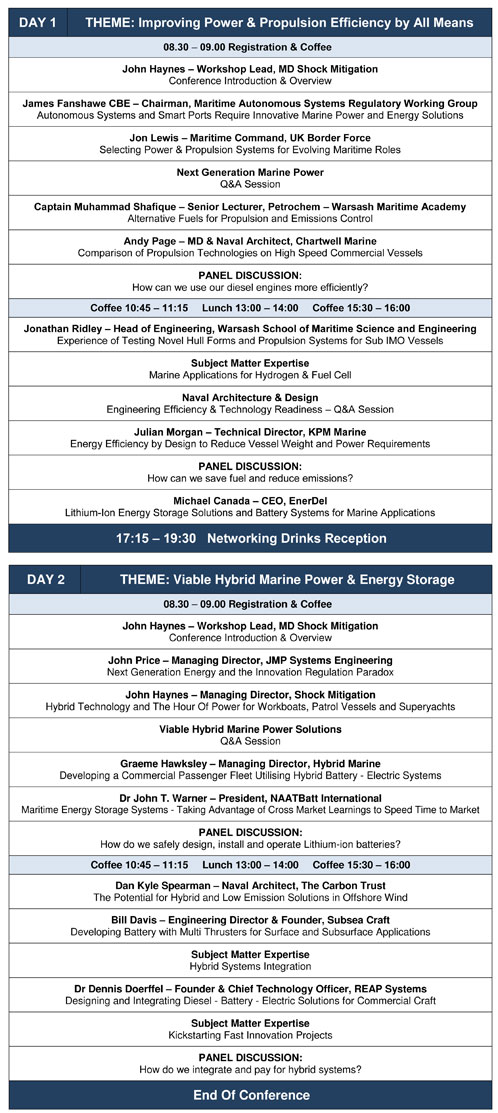 For Information About Future Events Contact:
NEXT GEN specialist events provide an independent platform where maritime organisations address relevant issues and share knowledge between sectors.
The objective is to bring together people with genuine experience to share knowledge and endeavour to improve best practice across all maritime sectors.
Support has been excellent from both end-user organisations and the marine industry.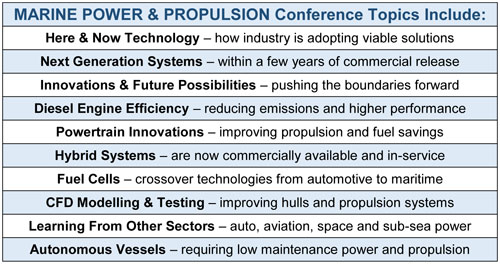 NEXT GEN Power - Timeline
May 2015 - we ran the first Hybrid Marine Workshop in Southampton UK - these 40 people quite simply led the way forward. The vivid road map included leaders from various tech initiatives around the world including BAE Systems Hybrid, Torqeedo and XALT Energy.
October 2015 - we held the Hybrid Marine Power Conference at the Royal National Lifeboat Institute (RNLI) headquarters in Poole UK - which included a visit to the new Allweather Lifeboat Centre (ALC).
April 2016 - the NEXT GEN Marine Power & Propulsion Conference included a visit to the new Southampton Marine and Maritime Institute (SMMI) technology centre.
October 2016 - at the NEXT GEN Hybrid Marine Power Workshop our team of international experts clearly predicted that energy changes will come faster than expected - they are correct!

Besides highlighting current opportunities, the ongoing 'NEXT GEN Marine Power' objective has been to create affiliations that share engine data, duty cycles and future roles for vessels across sectors. For engine manufacturers, component suppliers and installers the take away knowledge has already proved relevant to various departments including strategic product development, engineering and business development.